Orlando, FL–When the game on the line, there should not be any doubts who hands the ball was going to land in. Los Angeles  forward Anthony Davis hit a buzzer-beating, game-winning 3-pointer against the Denver Nuggets Sunday night in Game 2 of the Western Conference Finals.
LA now lead the series 2-0 after the 105-103 triumph in Orlando, Fla. Davis was unstoppable with a game-high 31 points and had nine boards.
"It was a special one for me," Davis told reporters. "Special one for my teammates. Right before the season hiatus, I missed a shot against the Brooklyn Nets in the same spot during a slightly different play. I was upset with myself. And LeBron James said, 'Man, we're gonna live or die with you shooting that shot.'
"I got the same opportunity tonight. I was ready to make it."
Los Angeles was trailing 103-102 after Nikola Jokic made a hook shot for Denver with 20.8 seconds remaining. Alex Caruso missed a long trey with about seven seconds left in the contest, but the Lakers crashed the boards for the rebound after the attempt.
LA led by as many as 16 points in the game, which had eight lead changes and was tied four times.
Lebron James jump started the Lakers with 12 points in the first quarter for an early 29-21 lead and the team outscored Denver 31-29 in the second quarter to earn a 60-50 edge at the break.
In the third, the Lakers sprinted out to a 10-2 run to push the lead to 16 points with 8:12 remaining in the frame. Denver clawed away at the lead, outscored the LA 28-22 and tied the score at 82-82 with 9:58 in the contest.
Rajon Rondo found Davis on the right wing with the inbound pass. Davis caught it and elevated out of the bubble before shooting the 3-point shot over Jokic's outstretched arm. The buzzer went off before the shot went through the cotton to give the Los Angeles a two-point victory.
Nikola Jokic scored 30 points, nine assists, six rebounds and four steals for Denver. Jamal Murray chipped in 25 points, six rebounds and four assists in the loss.
"We gave ourselves a chance to win tonight," Nuggets coach Michael Malone said. "Obviously, Anthony Davis hits a big three to win the game at the buzzer. We'll watch the film, see what happened on that last play.
Game 3 of the Western Conference Finals is scheduled for 9 p.m. EDT Tuesday.
Sponsored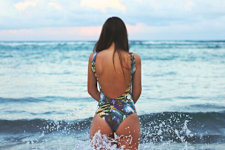 25 States Where Americans Don't Want To Live Anymore
MoneyWise.com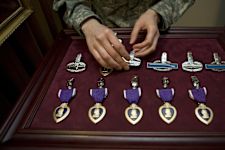 10 American War Heroes Awarded the Most Purple Hearts
https://maternityweek.com/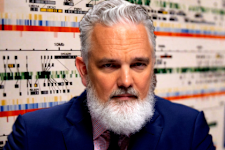 Man Who Predicted 2020 Crash Issues Next Major Warning
The Legacy Report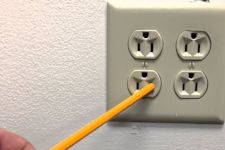 1 Simple Trick to Cut Your Electric Bill by 90% (Try Tonight)
Money Saving Expert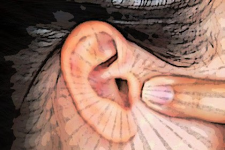 Simple Method Ends Tinnitus (Ear Ringing) – It's Genius!
Newhealthylife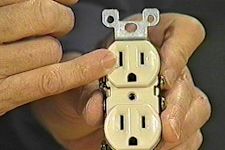 Electrician Reveals: 1 Simple Trick to Slash Your Electricity Bill by 90%
Power4Patriots Club